Lucy Group Corporate Social Responsibility
Lawson Fuses are part of Lucy Group and are therefore governed by the group practices, to see the policies please click the link below.
To read more about our own CSR activities, take a look below at some recent news stories or head to our LinkedIn page.
Lucy Corporate Responsibility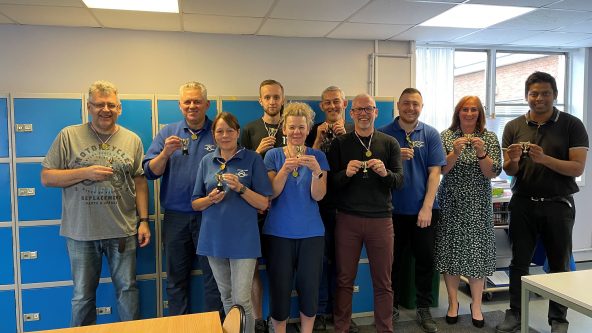 //= $url; ?> //= $srcset; ?>
Wilde Farm
Lawson Fuses hosted an Easter Bake Sale on Thursday 14th April and managed to raise £100 which has been donated to Wilde Farm. Swipe along to see their holdings.
Wilde Farm is a 12.5 acre family run smallholding in our local area which rears rare British breeds to the highest welfare standards. Fresh fruit, vegetables, herbs & hops are grown on the farm following regenerative & organic principles.
They also host an award winning Holiday Club in Ponteland for adventurous 5-11 year olds. The children participate in a wide range of outdoor fun farm activities from 9am-5pm, Mon-Fri in the school holidays.
Unfortunately, the farm farm had been extensively damaged by several storms that hit the North East this Winter. Lawson Fuses wanted to give back to the local community by donating their funds from the bake sale, contributing to an estimated £8,000 needed to help re-build Wilde Farm.
Find out More!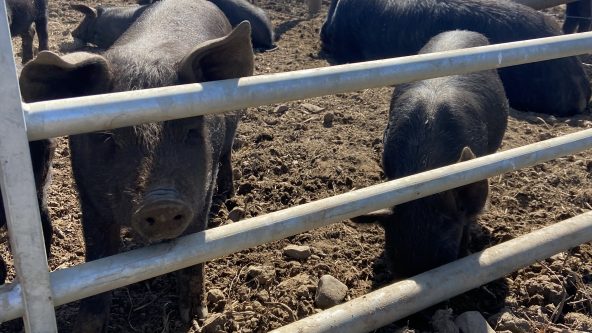 //= $url; ?> //= $srcset; ?>
MacMillan Bake Sale
Lawson Fuses tea break was slightly different to usual. The team indulged in an assortment of treats from carrot cake, lemon drizzle, and Collin the caterpillar.
What seemed like a year's supply of cake was for a cause close to many of our hearts, as Lawson Fuses supported the Macmillan coffee morning.
The team raised a grand total of £100 to support individuals living with cancer.
Find out More!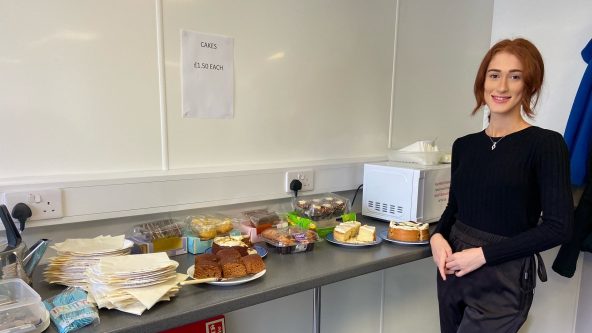 //= $url; ?> //= $srcset; ?>