Privacy & Cookie Policy
We take privacy seriously and only use data collected for the purpose described.
Any personal user information collected will not be used for any other purpose other than administering your request and reason for submitting your details. This includes providing feedback or contacting us through our contact form.
This privacy policy is subject to change, so please check back on this page from time-to-time.
Introduction to cookies
In order to help provide the information on this website accessible and easy to use, small amounts of information may be placed on your device, for example, computer or mobile phone. These include small files known as cookies. They cannot be used to identify you personally.
The information is used to improve the website and is collected by measuring how many people are using services so they can be made easier to use and there's enough capacity to ensure they are fast.
Google's Privacy Policy is available at http://www.google.com/policies/privacy/
How to control and delete cookies
We will not use cookies to collect personally identifiable information about you.
However, if you wish to restrict or block the cookies which are set by our websites, or indeed any other website, you can do this through your browser settings. The 'Help' function within your browser should tell you how.
Alternatively, you may wish to visit the About Cookies website [http://www.aboutcookies.org] which contains comprehensive information on how to do this on a wide variety of browsers. You will also find details on how to delete cookies from your machine as well as more general information about cookies.
Please be aware that restricting cookies may impact on the functionality of our website.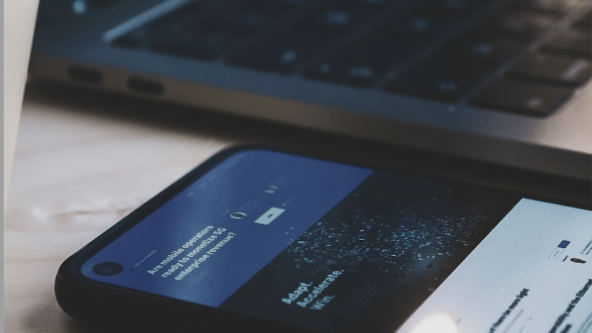 //= $url; ?> //= $srcset; ?>
Cookie List
In order to help provide the information on this website accessible and easy to use, small amounts of information may be placed on your device, for example, computer or mobile phone. These include small files known as cookies. They cannot be used to identify you personally. The information is used to improve the website and is collected by measuring how many people are using services so they can be made easier to use and there's enough capacity to ensure they are fast. We also use third-party cookies – which are cookies from a domain different than the domain of the website you are visiting – for our advertising and marketing efforts. We use cookies and other tracking technologies for the following purposes:
Strictly Necessary Cookies
These cookies are necessary for the website to function and cannot be switched off in our systems. They are usually only set in response to actions made by you which amount to a request for services, such as setting your privacy preferences, logging in or filling in forms. You can set your browser to block or alert you about these cookies, but some parts of the site will not then work. These cookies do not store any personally identifiable information.
Strictly Necessary Cookies
Cookie Subgroup     Cookies        Cookies used
www.lawsonfuses.com       PHPSESSID First Party
www.lawson-fuses.com      OptanonAlertBoxClosed, OptanonConsent     Third Party
Performance Cookies
These cookies allow us to count visits and traffic sources so we can measure and improve the performance of our site. They help us to know which pages are the most and least popular and see how visitors move around the site. All information these cookies collect is aggregated and therefore anonymous. If you do not allow these cookies we will not know when you have visited our site, and will not be able to monitor its performance.
Performance Cookies
Cookie Subgroup     Cookies        Cookies used
lawsonfuses.com     _ga , _gid , _ga_FQKJQGZ1KV , _gat_UA-138138437-2 First Party
Targeting Cookies
These cookies may be set through our site by our advertising partners. They may be used by those companies to build a profile of your interests and show you relevant adverts on other sites. They do not store directly personal information, but are based on uniquely identifying your browser and internet device. If you do not allow these cookies, you will experience less targeted advertising.
Targeting Cookies
Cookie Subgroup     Cookies        Cookies used
youtube.com CONSENT, VISITOR_INFO1_LIVE, YSC          Third Party
Google Analytics:
Name Typical Content       Expires
_utma Randomly generated number       2 years
_utmb Randomly generated number       30 minutes
_utmc Randomly generated number       when you close your browser
_utmz Randomly generated number and information on how the site was reached e.g. direct or via a link, organic search or paid search)  6 months
Cookies Used on This Website