Customer Services
Our Customer Service team have over 70 years of experience working within Lawson Fuses or with related products in the wider industry so are able to draw on their wealth of experience to answer all of your questions.
Whether you're a new or existing customer, we're here to give you the support you need to ensure you get the most suitable products and services available from Lawson Fuses. You should be able to find the answer to many of the questions you may have using the FAQs below. If you still require our assistance, we're here to help and offer advice from Monday to Thursday, 8:30 am – 5:00 pm and 8.30am – 1.30pm Friday.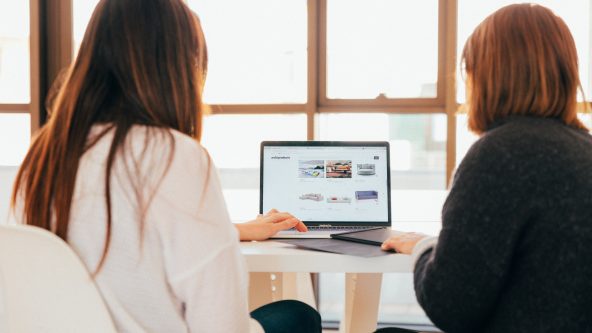 //= $url; ?> //= $srcset; ?>
Technical Support
Our in-house team of engineers and technical specialists combine experience with innovation to answer any questions you may have relating to the technical aspects of Lawson Fuse-Links and accessories.
Lawson Fuses have a fully equipped test laboratory that is ISO/IEC 17025:2017 approved and accepted by Intertek/ASTA as a Level 4 Recognized Testing Laboratory.
If you have a technical enquiry about a product you have recently installed or purchased, in the first instance please check our informative product pages, most will have technical datasheets available to download.
If you have searched our website and still can't find the information you're looking for, please see our FAQs below.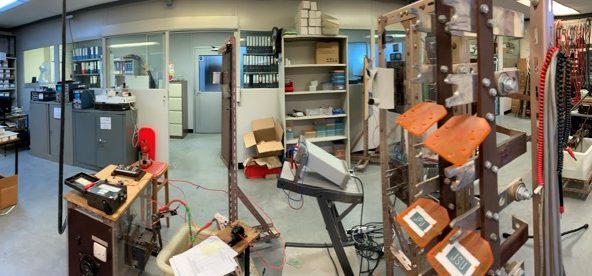 //= $url; ?> //= $srcset; ?>
Useful guidance to common questions
We've put together some commonly asked questions to give you more information about Lawson Fuses Ltd.
For any further questions, please use the contact us page.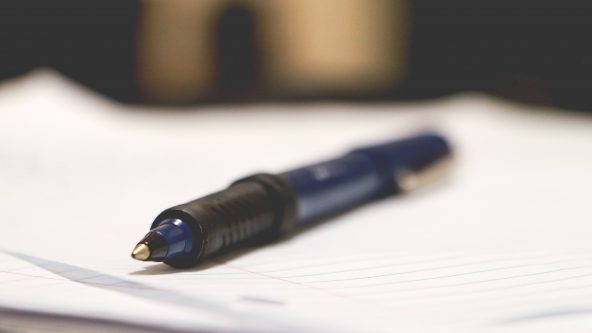 //= $url; ?> //= $srcset; ?>