Fuses for Renewable Energy
Lawson Fuses supply Fuse-Links for Renewable Energy such as wind power generation
All Our Products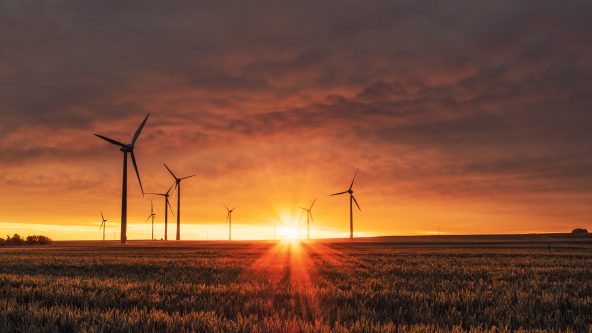 //= $url; ?> //= $srcset; ?>
Renewable Energy Products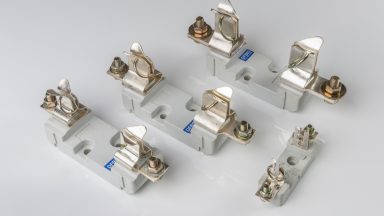 500 Volt Fuse-Bases to IEC 60269-2 - Type LSPN/DIN
500 Volt Fuse-bases are used in conjunction with the 500 Volt NH type Industrial Fuse Links.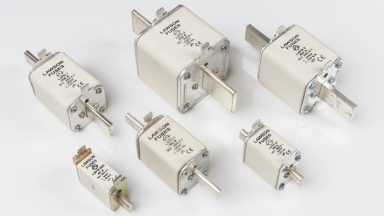 500 Volt Industrial Fuse-Links to IEC 60269-2 - Type LSPN/DIN
500 Volt NH Industrial Fuse-Links with knife blade contacts are for use in industrial installations.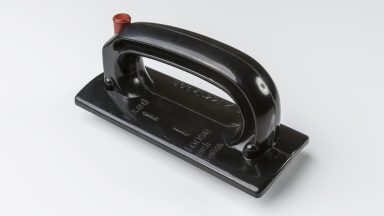 500 Volt Fuse-Handle to IEC 60269-2 - Type LUCH
Type "LUCH" NH-fuse handles are used to insert and remove NH-fuse links and solid links of sizes 00 up to 4 from NH-fuse bases.